We are so glad you found Expression Church in Austin, Texas! Thanks for taking the time to check us out. You are important to us! Expression Church is a place where we experience Jesus, love people, and everyone gets in on what God is doing.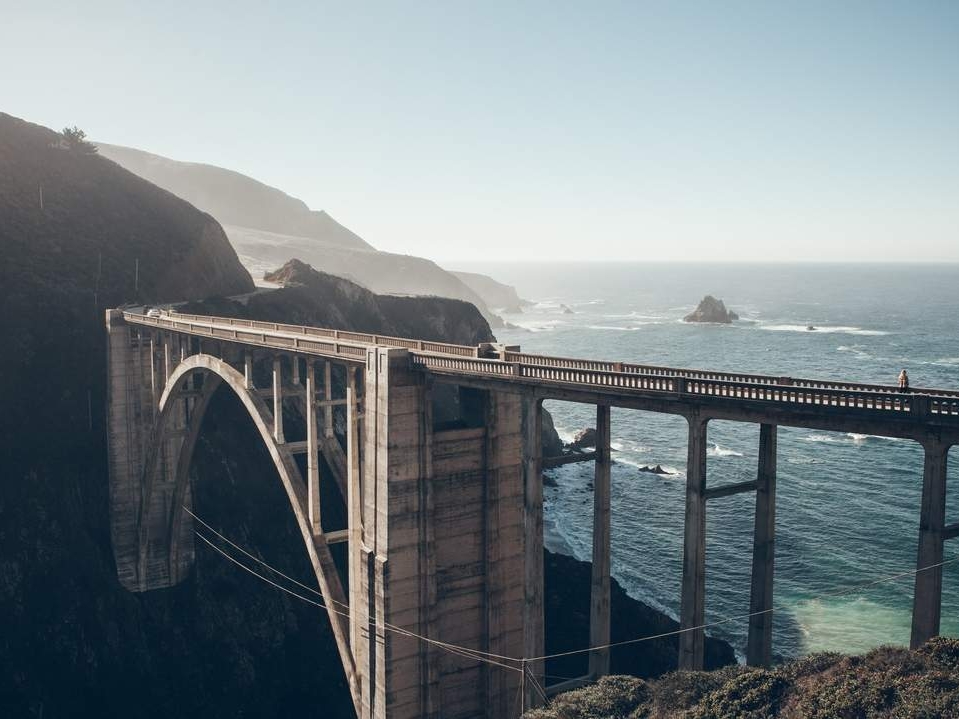 Find out about our organization,
mission, our methods, and the results of our decades of advocacy.
Ready to take the next step? You can become a contributor to our cause, or participate yourself.